Launch Pad – Business Start-Up
Launching an independent practice or RIA? Re-evaluating your existing infrastructure? Let us focus on the business side of the business while you focus on your top priority, your clients. With support in the areas of Entity Structure, Compensation Plans, Real Estate, Insurance and Benefits, and Operations, we ensure you cover all of your bases.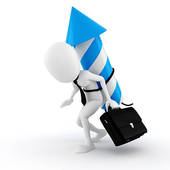 Affiliation & Business Model Analysis
Business Entity & Firm Equity Structure Consultation
Compensation Structure & Benefits Analysis
Real Estate, Insurance, Benefits, & Operations Consultation
---
Succession Planning 
Succession Planning is a process, not an event. By providing a framework for evaluating your options, and the support to execute on your desired strategy, We ensure that you have the opportunity to transition on your terms.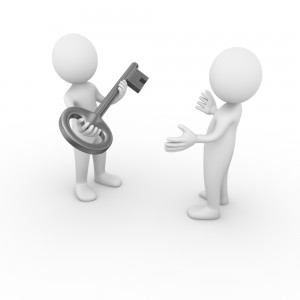 Business Continuity Planning
Comprehensive Long Term Planning
Internal Succession Transactional Support
Successor Compensation Plans & Path to Ownership
---
Experienced Advisor Recruiting
To attract the industry's top advisors, you must have complete clarity in your vision and discipline in your approach. As an extension of your recruiting team, we help in articulating and packaging your value proposition, evaluating affiliation models and compensation structures, and provide the tactical support to close the prospect.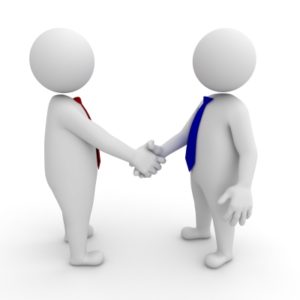 Business Model & Profitability Analysis
Retained Seller Search
Packaging & Value Proposition Consultation
Recruitment Support & Assistance
---
M&A Support 
From the first meeting to the closing table, our team serves as an advocate for our client, providing support in the areas of due diligence, business valuation, deal structure, and financing while working hand in hand with your team of CPAs and attorneys.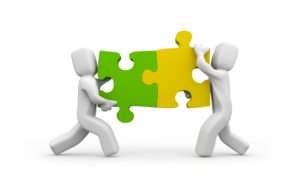 Due Diligence Support & Analysis
Business Valuation & Benchmarking
Deal Structure Modeling & Financing Partners
Consultation with Independent Counsel on Contracts & Agreements
Consultation with CPA's on Tax Impact
Strategic Transition Planning